A MAN WHO was the victim of an acid attack in London on Thursday night has said it felt like someone threw fire in his face. Law enforcement officials are hoping for more witnesses come forth in order to aid their investigation.
UberEATS said it was shocked by the attack.
Two teenage boys - aged 15 and 16 - have been arrested on suspicion of robbery and grievous bodily harm following the assaults.
The attacks have intensified calls for tougher sentences for attackers and restrictions on the sale of corrosive substances. The first victim was the driver of a motorbike, when two unknown men sprayed acid into his face and later stole the victim's vehicle.
"I am clear that life sentences must not be reserved for acid attack survivors", she said.
The 52-year-old victim was taken to the hospital with facial injuries believed to be non-life-threatening.
One of the victims was 32-year-old Jabed Hussain, who suffered corrosive burns to his lips. The growing trend of acid attacks also has the government considering ways to increase the penalties for the crime.
Police received reports of the fourth assault at 11.37pm, when another man was confronted as he sat on his moped in traffic on Chatsworth Road.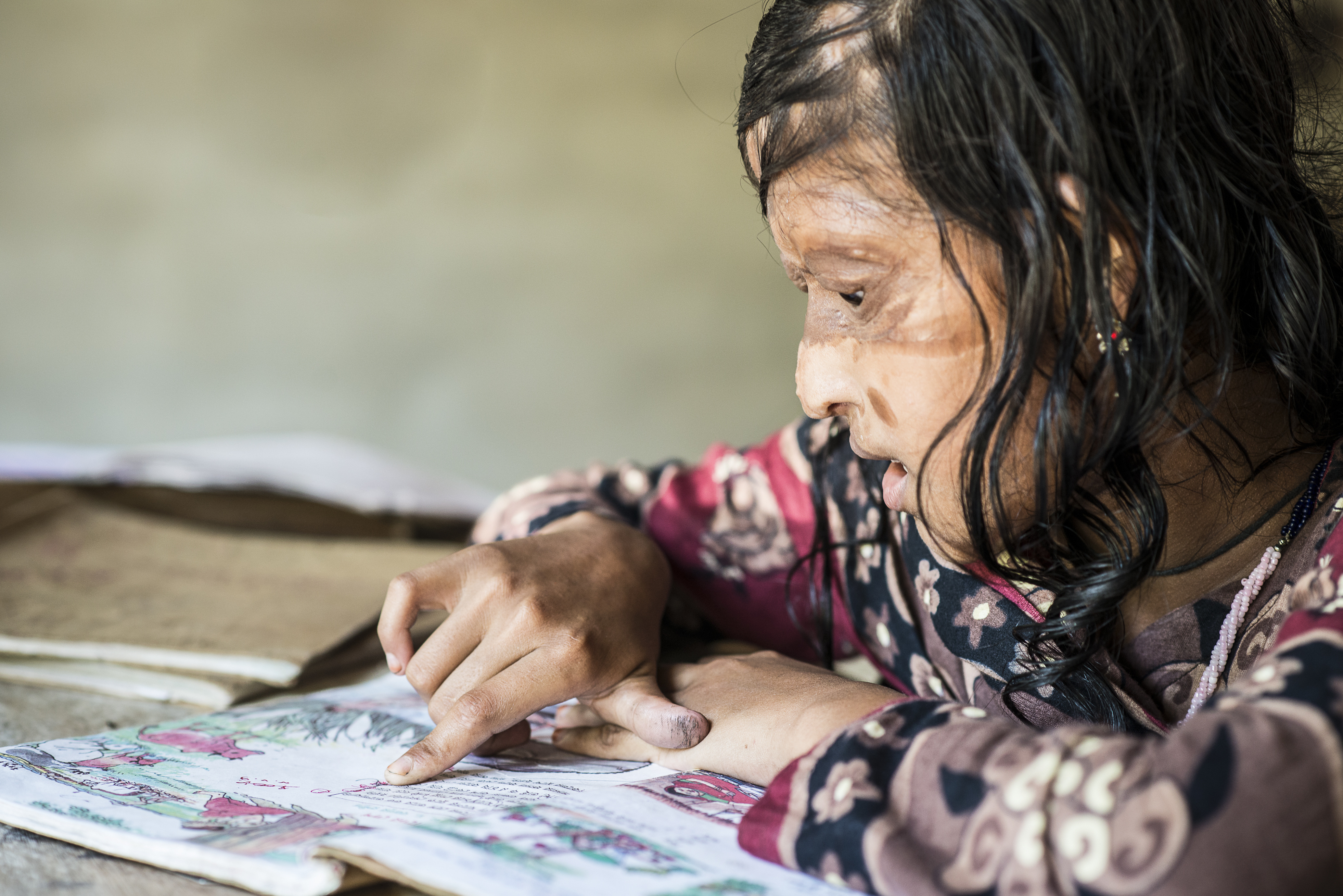 Teenager Arrested Following A Series Of Acid Attacks In London
Shadow Home Secretary and Stoke Newington MP Dianne Abbott responded this morning by tweeting: 'More awful acid attacks, Why would you scar someone for life just to steal a moped'.
Miss Rudd announced an action plan to tackle the crime, which will include a review of the police response and whether the powers available to courts, including sentencing, are sufficient.
The attacks were reported to police over a 72-minute period, with four taking place in the eastern borough of Hackney and one in the northern borough of Islington.
At 22:49hrs, a man was reported to have had a corrosive substance thrown in his face by two males on a moped in Upper Street junction with Highbury Corner.
A map of where the incidents took place in London.
Attacks using acid have been on the rise in England in recent years. "We are concerned, because the numbers appear to be going up", she said.
Since 2010, there have been more than 1,800 instances of acid or chemical fluid attacks in the city, reports the BBC.
"Acid attacks are completely barbaric", Metropolitan Police chief Cressida Dick said this week.
---